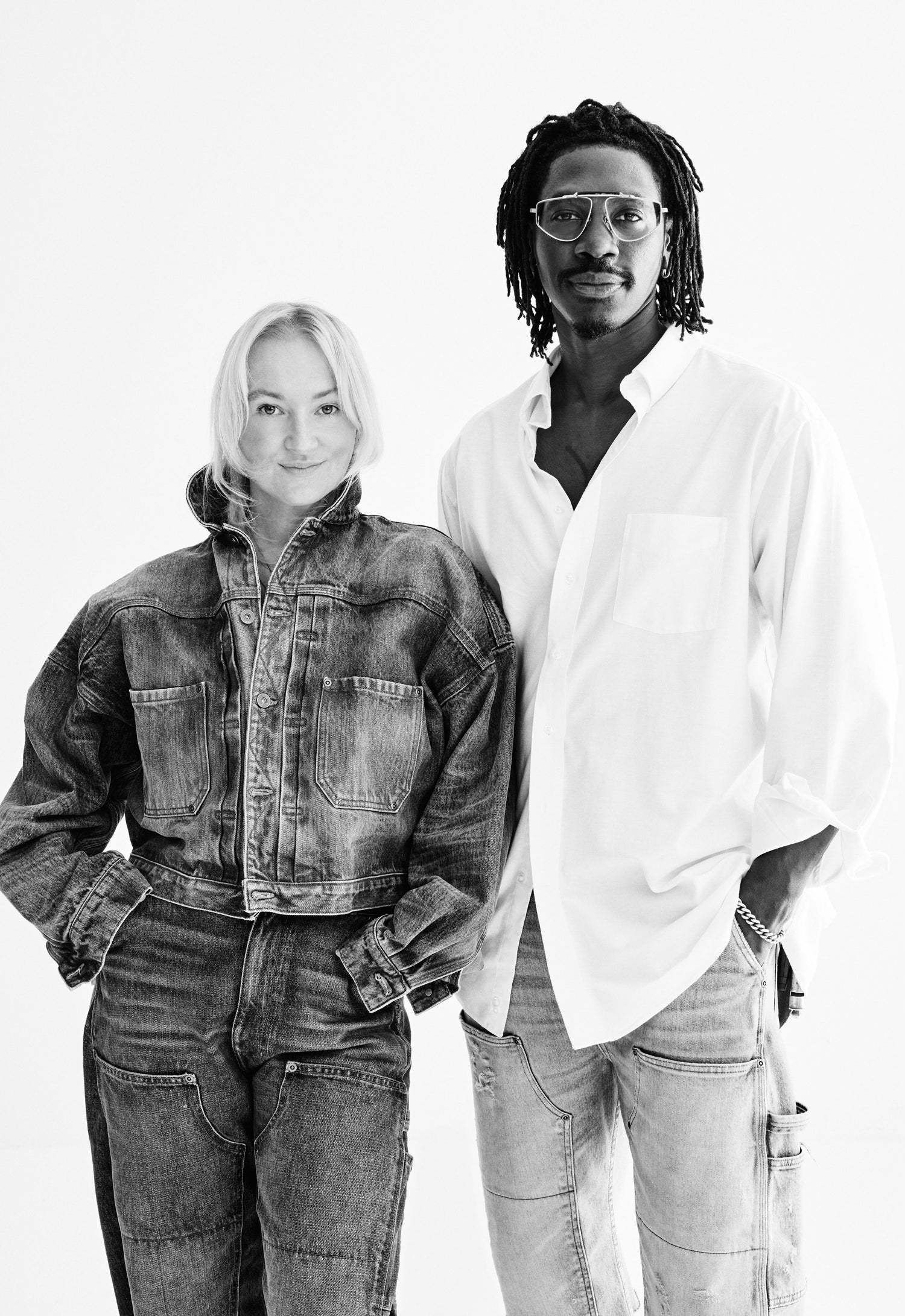 ART WOVEN INTO DESIGN.
SEBASTIEN AMI. is a luxury menswear company with a unisex lens established by designer Sebastien Amisial and co-directed with partner Marianne Amisial. The company was originally created in February 2013 but began loosely operating in 2017. The brand began its operations during the Covid-19 pandemic in March 2020. Since then, the brand has been seen on the likes of athletes such as Shia Gilgeous Alexander & Chris Paul, major celebrities such as Bad Bunny & Justin Beiber, as well as influencers such as Greg Notre & Devan Anderson. Countless others have also been seen wearing apparel and accessories that the company creates.
THE VISION of SEBASTIEN AMI. Is to provide utilitarian yet luxurious clothing and accessories for the modern-day artisan. The goal of the company is to re-establish the narrative of workwear that is more thoughtful in design for day-to-day and all-day wear; all the while heightening quality through fabrication, fit, and attention to detail.
Both Sebastien and Marianne have over 15 years of design and retail experience in both the wholesale and luxury sectors of the fashion industry. Through their time in the industry, they have been able to successfully pinpoint what makes the brand and company what it is and how it can grow over the course of the next 3-5 years through sustainable practices.
EVERLASTING VALUE. 
Our core promise. An assurance from us to you.